San Antonio Comanche Lookout Park - September 2016
On a whim, I challenged myself to take new photographs in a nature trail, Comanche Lookout Park to be precise. The weather called for rain, which did occur, but that didn't stop me from taking a few magnificent photos of the impending storm clouds.
After the rain, the butterflies of every color came out to feast, the grasshopper leaped, the spider waited, and the sneaky lizard caught my eye.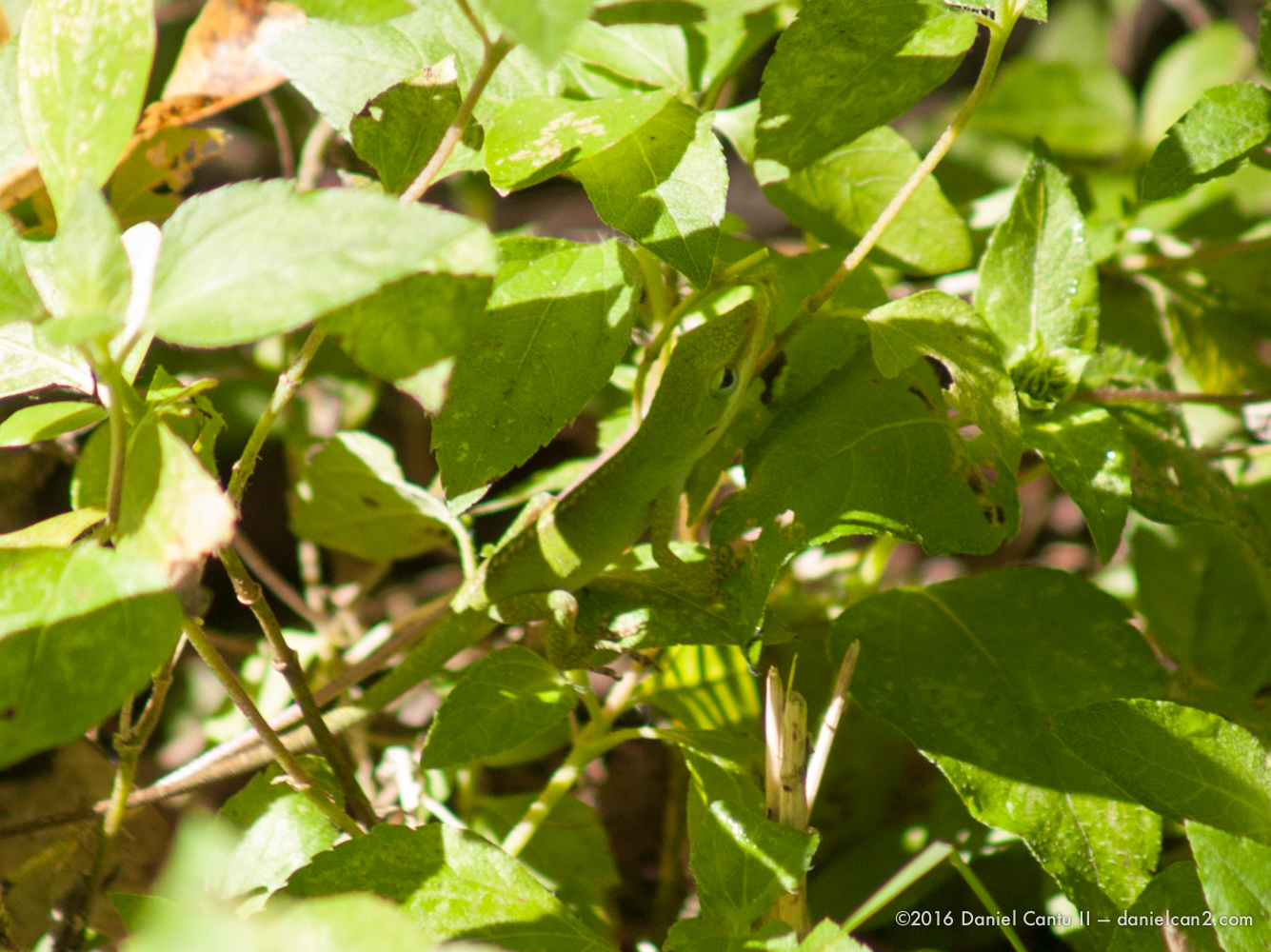 Within the foliage was a tiny flower, the intriguing lichen, the boulders amongst moss, and a well-lit dead leaf in a tree.
During all this, I was able to film some of the clouds, butterflies, and some snails.