LEGO Silverback: Mothership-Class Ground Transport
Nicknamed for its immense size and carrying ability, this LEGO creation is a utilitarian-transport vehicle.
Heavily armored and highly mobile, the Silverback is capable of reconfiguring its transport bay to suit a wide-range of transportation needs.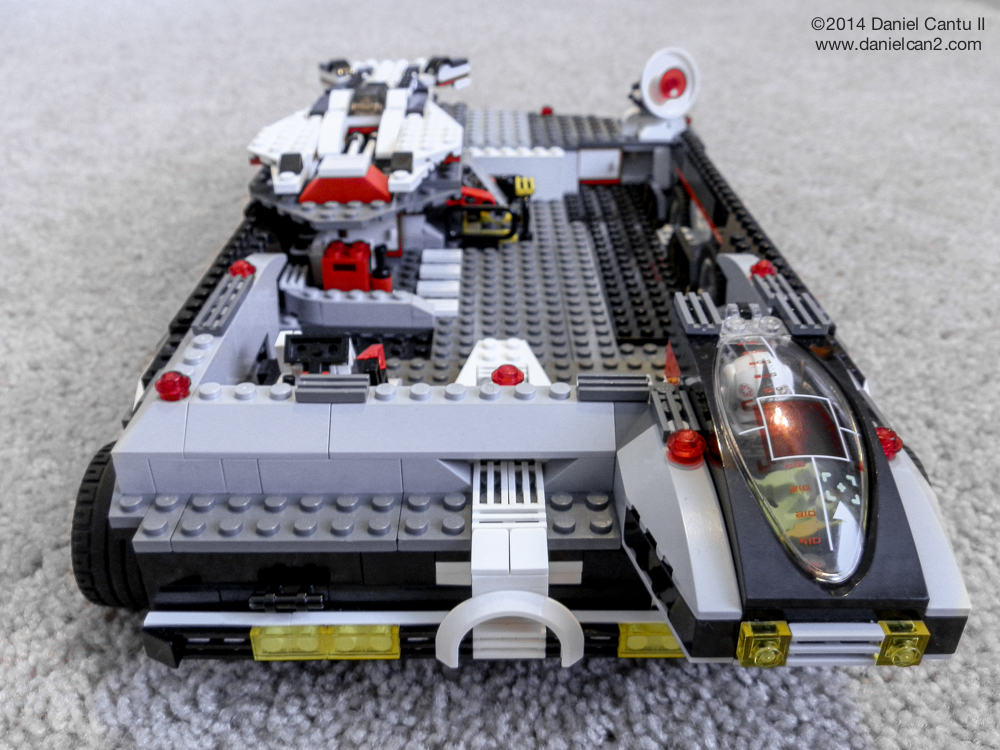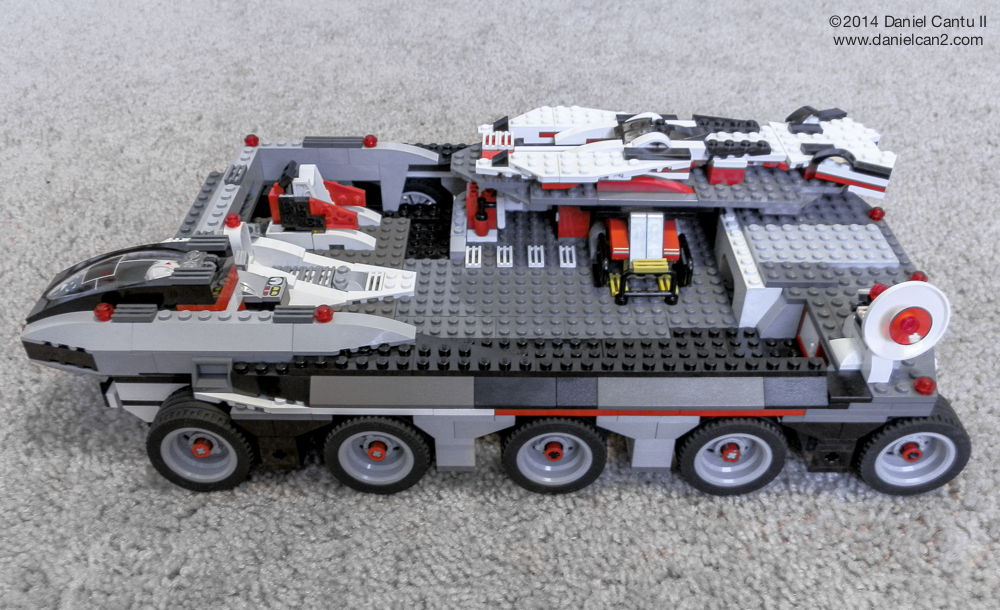 This current configuration is adapted to carry a Locust drone, a personal hovercraft, and a platoon of troops and/or supplies. Other configurations enable this transport to carry large vehicles or munitions.